Okay… but, why attend?
Teen Prayer Summit is designed to emphasize the development of your personal identity and purpose — rooted and grounded in Jesus, with a basis in prayer and a message that moves in the spirit of confidence. Over the course of the weekend, we will pray together, explore the scripture together, recharge together, and have fun together. Our hope is that your experience at Teen Prayer Summit will inspire confidence, encourage learning, and establish or re-establish your connection with Jesus Christ. Experiencing Jesus together and at Home with Him, you will find the freedom and courage to live life to the fullest!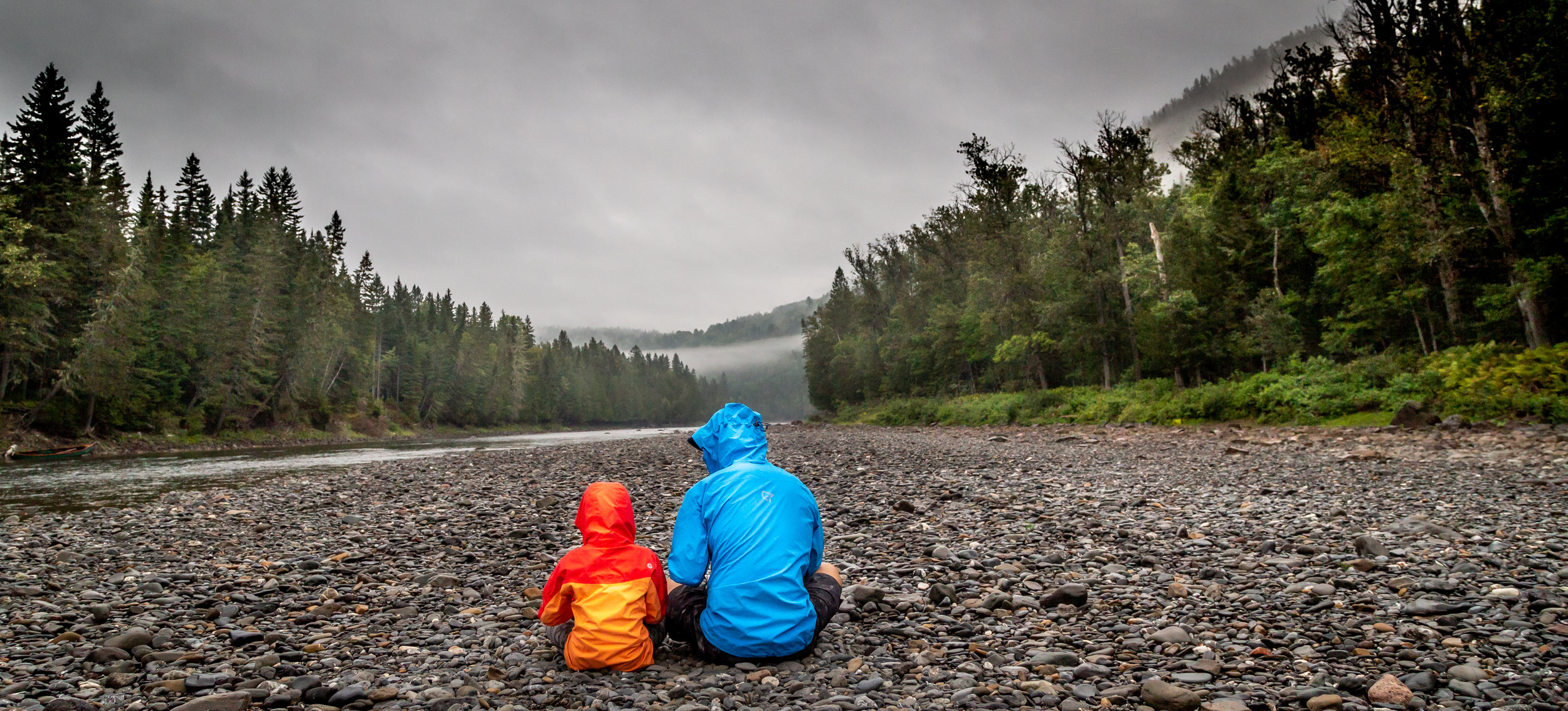 This January, find Jesus in a whole new way!
meaningful Worship
lead by Azriel Posthumus with talented students from Campion and Mile High Academies.
relevant Messages
rooted in the story of the Prodigal Son that is found in Luke fifteen and moving with the spirit of confidence from Colossians three.
impactful Conversation
in the all new ENGAGE sessions that will feature activities & guided discussion designed to explore, evaluate and apply the material presented at each gathering.
Moderators needed! Contact us to find out more and to sign up as an ENGAGE session moderator.
Who's Speaking?
Tyler Morrison
Born and raised a Minnesotan, Tyler currently resides in Lincoln, NE. He received a Bachelor's degree in Religious Education from Union College in May 2015. After graduating, Tyler hung around Union for 2 more years, working to recruit new students and diving deep into ministry. Today, he is still based out of the great city of Lincoln, NE but now works for TekSystems.
Tyler is passionate about Jesus, music, and friends. He spreads the good news of the gospel using his energetic and enthusiastic personality to connect with young people through his involvement with The Current Ministry, as the host of The Daily Brew (a live-daily devotional on instagram), and by speaking and performing across the country. Tyler has deep connections to the RMC (his father pastors at the Brighton Church) and is excited to be joining us at Glacier View Ranch in January!
When?
January 18 - 20, 2019
5PM Friday through 10AM Sunday
Where?
Glacier View Ranch Retreat Center
8748 Overland Road, Ward, CO 80481
Take Note!
Weather Precautions
As this event takes place in the dead of winter at Glacier View Ranch, which is above 8,760 ft. elevation, please be aware that roads have the potential to be icy or snow-covered. With that in mind, check the weather before you leave and make sure your vehicle has chains if it is not an all-wheel or 4-wheel drive vehicle.
Lodging Notice
To help keep costs low, bedding is NOT provided at Teen Prayer Summit. Please plan on bringing your own bedding. We suggest a sleeping bag and pillow for each person.
Registration Fees
$70 // INDIVIDUALS (Students & Sponsors) & GROUPS of 14 or less until January 14 // $100 after January 14 for late registration
$60 // GROUPS (15 or more) (students & sponsors) until January 14 // $100 after january 14 for late registration
Please note: Registration fees cover all lodging, meals, programs, and activities.
Registration Process
Register by calling our office at (303) 282 - 3664 or send us an e-mail.
Lodging assignments will be granted based on registration date.
Your purchase receipt will include a link to a "Group Information Form" where you will assign individual information such as participant and sponsor names, genders, dietary restrictions, special/medical concerns, etc.
After registration, you will have until January 13, 2019 at midnight to complete the Group Information Form.
Please note: Teen Prayer Summit registration requires a group with a minimum of 1 sponsor and 1 participant. The sponsor should register himself/herself along with his or her participant(s). Larger groups should select a trip coordinator to purchase and organize registration for all of the sponsors and participants at one time. The trip coordinator will also complete the Group Information Form.
FAQS
Who can attend?
Teen Prayer Summit is organized for participants ages 12 - 18. All participants must be accompanied by a sponsor.
Sponsor Info
One male sponsor is required per ten or fewer male participants and one female sponsor is required per ten or fewer female participants.
Sponsors should be at least 21 years of age and have completed Verified Volunteers training. (Verified Volunteers training is available here under "Child Protection Training and Volunteer Background Checks.")
I want to bring a group. How should I register?
Trip coordinators or sponsors should register their groups above (see "Registration" section) by purchasing a block of transferable tickets.
I'm a student not attending with a group. How should I register?
You will need a parent/sponsor to register you and themselves above (see "Registration" section) as well as accompany you for the duration of Teen Prayer Summit.